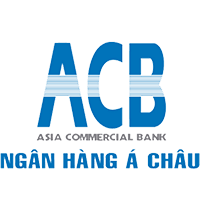 Asia Commercial Joint Stock Bank
ACB is one of the leading joint-stock commercial banks in Vietnam. With an extensive branch network and more than 9,000 employees, ACB provides Vietnam with a wide range of products and services.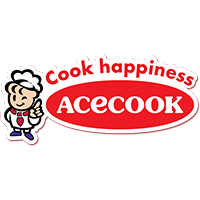 Acecook Co. Ltd. is a Japanese multinational company specializing in the production of instant noodles, condiments, and foods. Acecook has 2 overseas subsidiaries, Acecook Vietnam and Acecook Myanmar.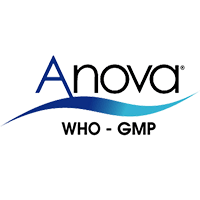 Anova Feed Joint Stock Company
Anova Feed Joint Stock Company, a subsidiary of Nova Consumer Group, is a corporation with strengths in the fields of animal food, veterinary medicine, and aquatic medicine in Vietnam. Currently, with 3 factories operating in Long An, Dong Nai, and Hung Yen and a distribution system spanning 63 provinces and cities, it ensures that it meets customers' needs quickly and conveniently.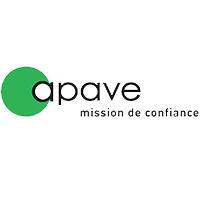 As a young member of Apave multinational corporation, since 1997, Apave Asia – Pacific started to provide services in the field of risk control: accreditation, training management consulting, within Vietnam and other countries in Southeast Asia.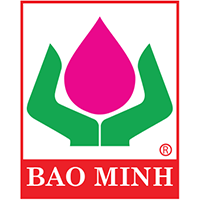 Bao Minh Corporation (Bao Minh) which was founded in 1994, is the third-largest enterprise in the non-life insurance market.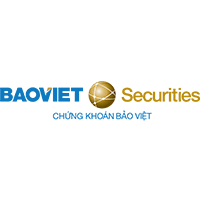 Bao Viet Securities Company
BVSC is a leading and reputable securities company in Vietnam's stock market, specializing in providing professional financial and investment services to all institutional and individual investors, funds, and banks. Investors can enjoy BVSC's sterling domestic and foreign reputation. Established in 1999 with the founding shareholder being Vietnam Insurance Corporation (now Baoviet Group), under the Ministry of Finance, BVSC inherits the prestigious brand name and financial strength of a leading conglomerate.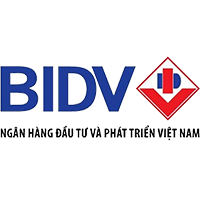 BIDV – The Joint Stock Commercial Bank for Investment and Development of Vietnam was ranked the largest commercial bank in Vietnam by asset size in 2019 and ranked 10th on the list of 1000 largest corporate income taxpayers in 2018.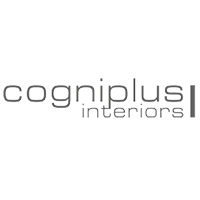 Cogniplus Interiors Co., Ltd
Cogniplus Interiors, established in 2005, is a 100% foreign-owned company. The company is managed by a Board of Directors with nearly 40 years of experience in providing a wide range of interior design and construction services, suitable for business sectors in Malaysia, Singapore, and Vietnam.
Glomed Pharmaceutical Co., Ltd
Glomed Pharmaceutical Company Limited is an enterprise specializing in the pharmaceutical industry. The Company's products are highly diverse, including medicine, health foods, dietary supplements, and more.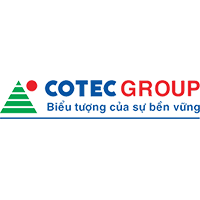 Established in 1993, from a small consulting company under Fico Corporation (Ministry of Construction), CotecGroup has grown significantly and is now a professional investor, operating in diverse capacities, including the roles of investor, design consultant, general contractor, and project operator, creating a chain value for partners and customers.